Magnox consults on its draft Socio-economic Plan
12 January 2016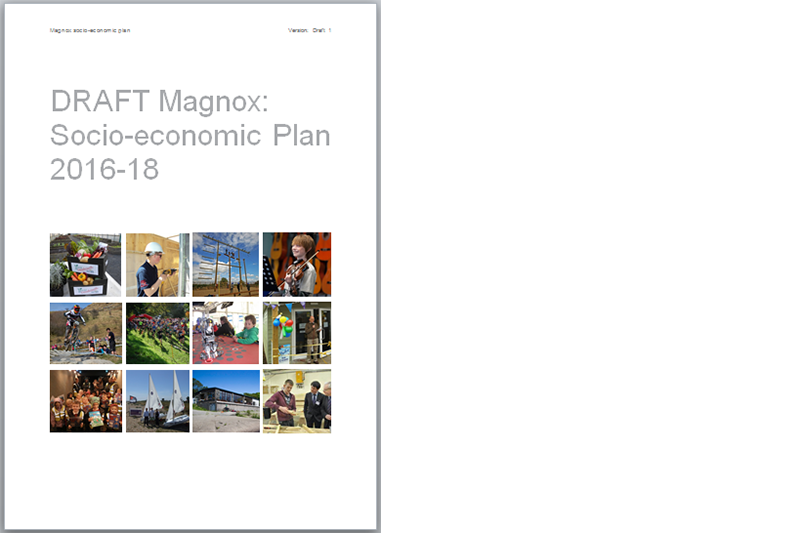 Magnox has commenced consultation on its draft Socio-economic Plan 2016-18 for the Magnox estate.
Stakeholders are invited to feedback and comment on the draft plan. A copy of the plan and routes for providing feedback can be accessed here.
Consultation on the draft plan is taking place from 12 January to 23 February 2016.
The Nuclear Decommissioning Authority (NDA), under the Energy Act, has a duty to mitigate the socio-economic impact of its work programme in the communities where it operates. Magnox works in partnership with the NDA and the parent body organisation, Cavendish Fluor Partnership, to ensure this duty is met. As part of this, Magnox is consulting on the draft socio-economic plan for the Magnox estate 2016-2018.